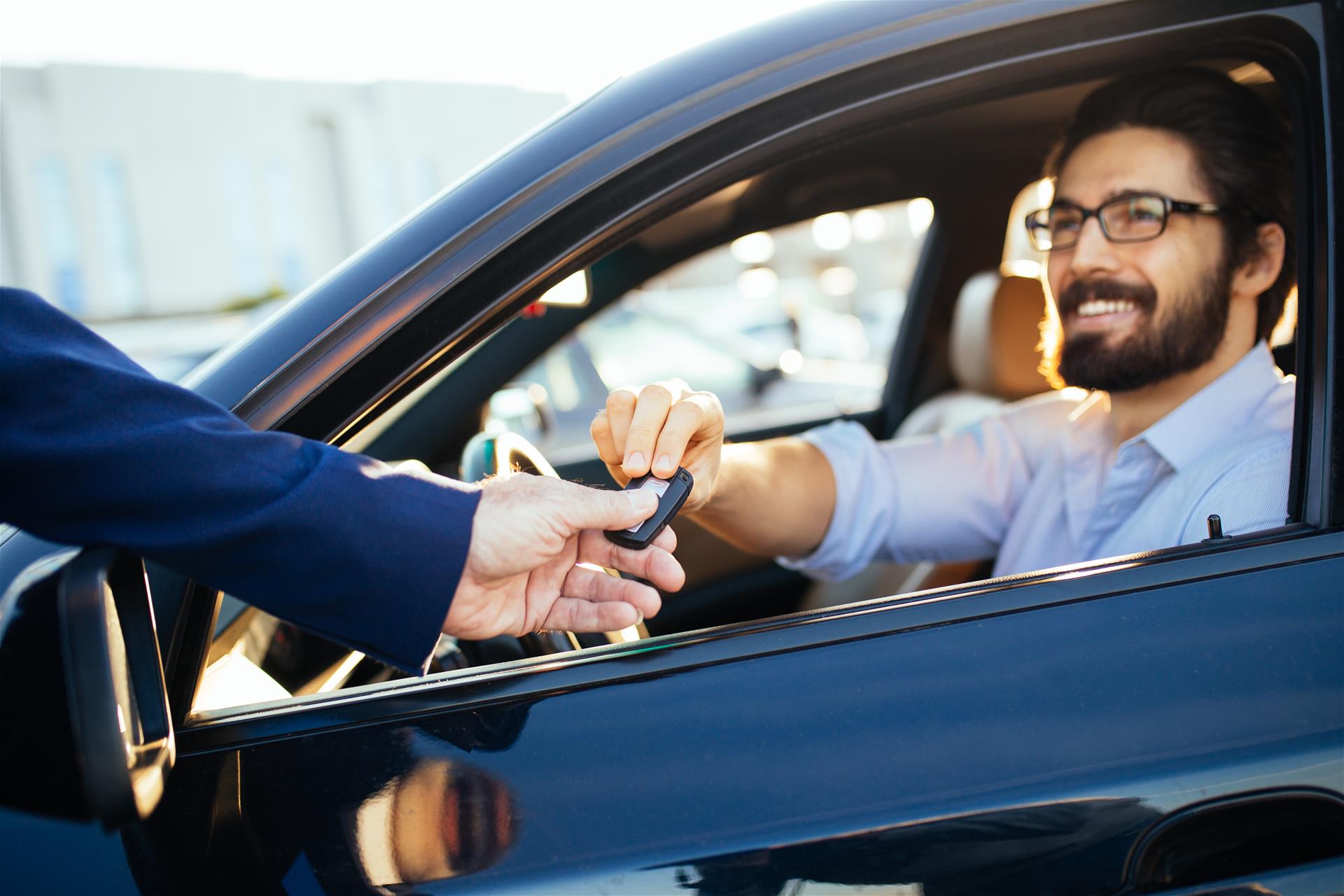 Friday, July 15, 2022
Introducing Rentgine — A Car Rental Software for Businesses
Rentgine is a cloud-based system developed for car rental businesses. Our group of software developers has designed Rentgine's features to support fleet management and day-to-day business operations. Because of that, Rentgine is not only beneficial for car rental businesses but also for any other type of vehicle rental business, e.g. for motorcycle, RV, boat, bicycle, scooter, and segway rental businesses. In the blog article below, we explain how Rentgine was created with a focus on streamlining the administrative tasks of rental companies.
Running a profitable rental company is a complex task. The management of a car rental company must understand the needs of its potential clients and maintain a fleet of vehicles to meet those needs. A car rental company must deal with an array of tasks, including:
Keeping records of vehicles, customers, rentals, payments, and vehicle servicing.
Establishing customer relations and securely storing customer data are also critical, as car rental is a matter of trust for the renter.
The time-consuming task of document management, which includes managing contracts, agreements, templates, and price lists.
Managing staff can be challenging as well because it is essential to find the right person for the job. Moreover, overseeing colleagues' details, shifts, and leave is of great importance.
Keeping business data secure, managing finances, and liaising with authorities are also essential to the smooth running of a rental company.
This clearly shows that there is indeed a heavy burden on vehicle rental companies. Our aim is to ease these burdens with our car rental software tailored to the vehicle industry.
What does Rentgine offer?
Our mission is to make the operation of vehicle rental companies smoother, more transparent, more efficient, saving them time, money and human resources, and supporting their profitable operations. We believe Rentgine offers a solution for all aspects of vehicle rental businesses. Below are some of Rentgine's stand-out features:
Tracking rented out vehicles: within the software, you can easily view information about the vehicles you have rented out, such as the name of the renter, the colleague responsible for the pick-up and return, and the start and end of the rental.
Viewing rental details: contract details, financial details, documents, logbook and extra equipment can be viewed within the system.
Transparency of vehicle data: within the software, the company's entire fleet can be accounted for, including the make, model, color, registration number, mileage, tyre type, and vehicle status.
Secure customer database: customer contact details and personal information are stored safely and securely, and can be quickly modified through a user-friendly interface.
In addition to the above, Rentgine offers a number of additional features, such as a tasks and documents module or HR support functions. Everything within the system has been designed to fully support the daily operations of rental companies.