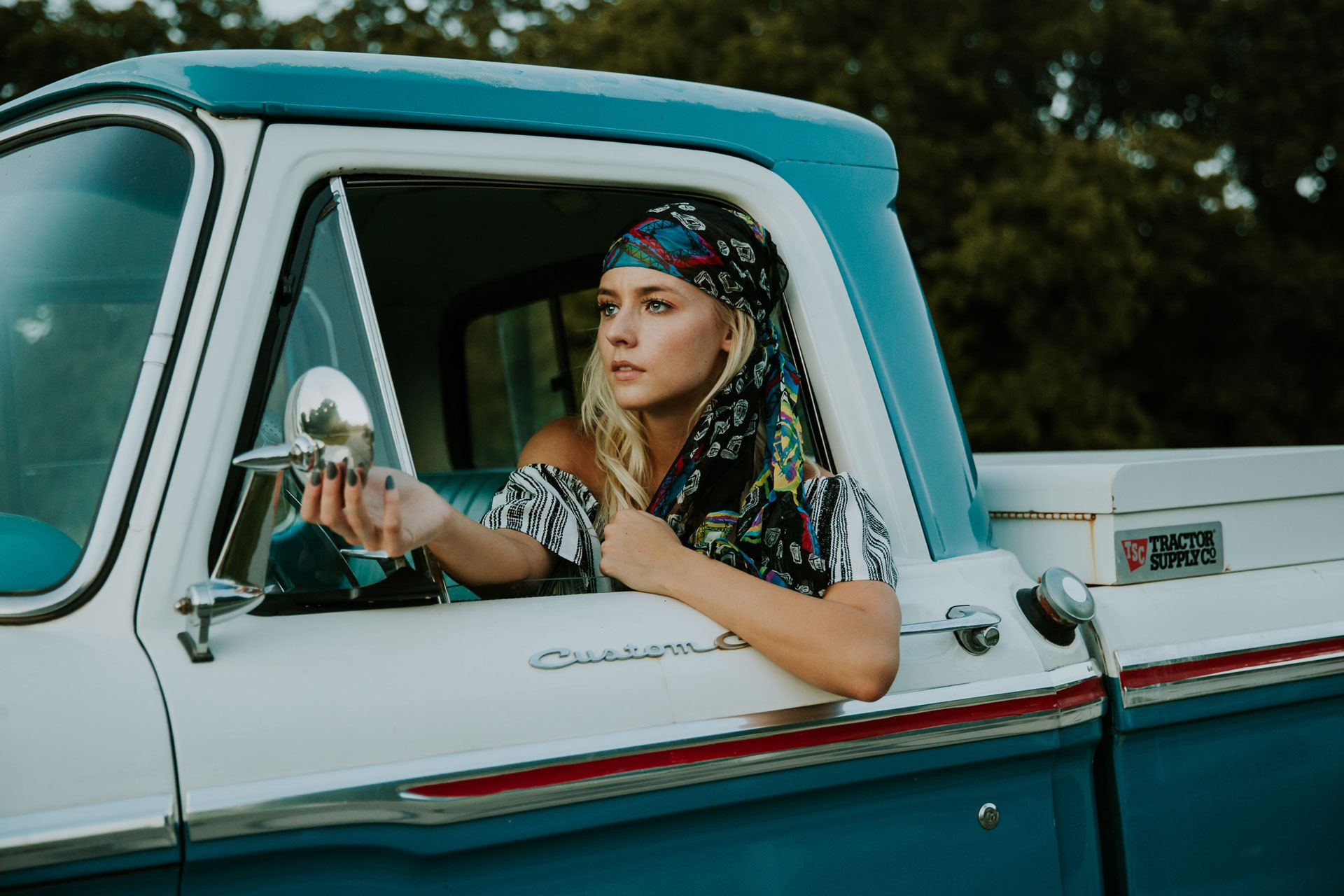 Friday, May 12, 2023
Must-Have Features When Renting Out a Car Digitally
Are you tired of managing your car rental business with outdated and inefficient methods? Do you dread the thought of registering a new rental with a pen and paper? Rentgine is here to help you manage your rental business!

With Rentgine, you can easily create a new rental with just a few clicks. No more rifling through stacks of paperwork or trying to decipher messy handwriting. Rentgine is a cloud-based system that allows you to manage your rental business digitally, saving you time, money, and stress. In this blog post, we will discuss the key aspects of renting out a car and how Rentgine can streamline these steps.
Vehicle selection
One of the main challenges that car rental companies face is selecting the right vehicle from their fleet to match the needs and preferences of their customers. This involves considering factors such as the number of seats, gearbox and fuel type, design, make and model of the vehicle. Rentgine can help with this challenge by providing a comprehensive database of the rental company's available vehicles, along with detailed information on each vehicle's specifications and features. With this information at your fingertips, your company can make informed decisions about which vehicles to recommend to your customers, based on their specific needs and preferences.
Keeping track of rented out vehicles
Seeing clearly which vehicles of the company are rented out currently can be quite a daunting task. In Rentgine, a user-friendly calendar helps your company keep track of your rented out vehicles. Our system allows you to see your fleet at a glance and plan for future rentals.
Registering renter data
With Rentgine, the days of manually entering data for each rental and making errors along the way are gone. Instead, you can select the renter from your database with a click. The renter's name, contact person, address, phone number - it's all readily available. This way, the rental process is significantly faster and the likelihood of errors is greatly reduced. Additionally, you can keep track of the people who drive the vehicle during the rental.
Managing pick-ups and returns
Another major challenge for car rental companies is managing the logistics of pick-ups and returns. Car rentals need to make sure the vehicles are ready for rent on time and that they are returned on schedule. Rentgine can help with this challenge by allowing you to assign colleagues to the pick-up and return tasks of the vehicles. You can also enter the location of pick-up and return, fees, and odometer readings.
Calculating prices
Pricing is another key challenge for car rental companies, as they need to consider factors such as seasonal demand, competitor pricing, and other market trends.
In Rentgine, rental prices can be freely set for each new rental, with options to customize payment methods and even set mileage limits and overrun fees. Automatic calculations also help with the daily operations of your business if you choose Rentgine.
Renting out additional equipment
Many car rental companies offer additional equipment, such as GPS devices, child seats, and other accessories. However, managing the rental and inventory of these items can be challenging. In our software, you can register all your optional extras and their price. This feature will also save time and effort for you!
Leaving notes and comments
Although a car rental software greatly helps you with the automatization and optimization of tasks, it is sometimes necessary to leave additional comments about a rental. Rentgine allows you to do that. Having a notes section in a rental software can improve communication and collaboration between team members, enhance customer service, and help maintain accurate and detailed records of each rental. 
Managing a rental business can be a daunting task, but Rentgine and its features make it easy and manageable. With Rentgine, you can streamline your business operations, save time and money, and focus on what really matters - providing top-notch service to your customers. So why not give Rentgine a try and see for yourself how it can transform your rental business?
Our developers are constantly working on Rentgine and its features, so check out our Facebook and YouTube page for news and updates.